As you know, IFFA is the largest meat industry trade show in the world. It happens every three years in Frankfurt, and the 2022 instalment just finished up last week. We sent a delegation to Germany that included Engineering Specialist Peter Finnie and Senior Process Engineer Tim Fitzpatrick, both of whom have been sending us photos and descriptions of the coolest, most envelope-pushing gadgets they've seen. Here's their final diary entry from the event: day five.
Tim Fitzpatrick
Something I kept seeing all week was new packaging types for sustainability. In this case it's a recyclable material in a plastic tray with a glue layer for adhering the lid. We can all expect to see less trays in the future with multi-layer film lids because they can't be recycled easily.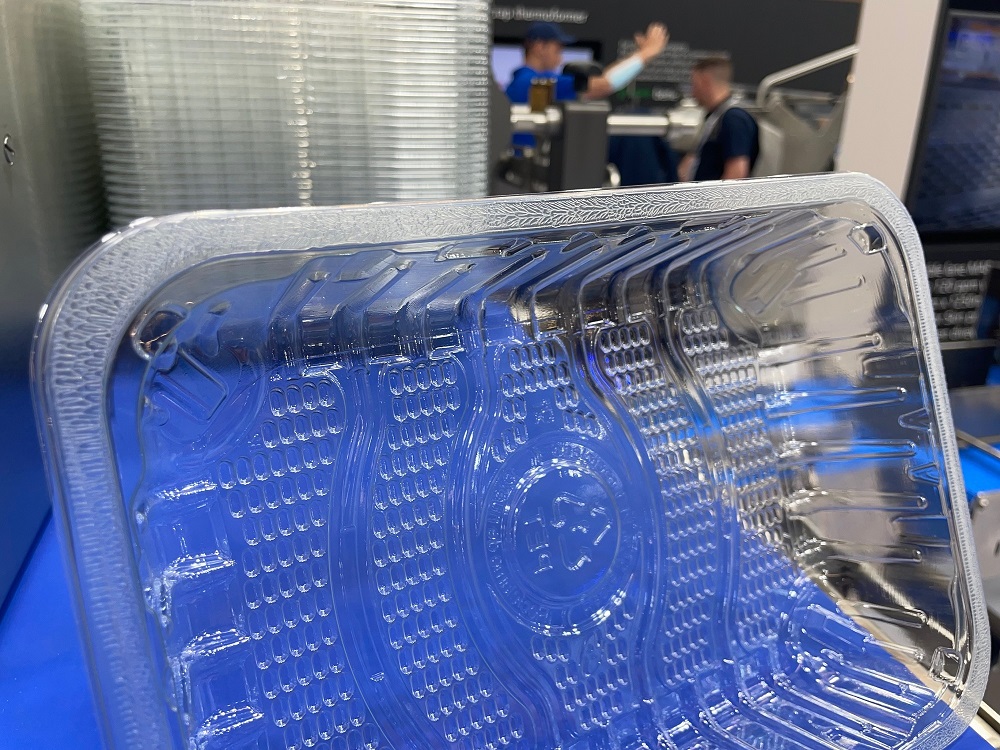 I quite liked this too. It's a packaging format for mince that combines a normal parchment-backed meat portion with horizontally flow-wrapped flexible packaging. The whole idea is to reduce packaging and waste and apparently these will be trialled in Australia soon.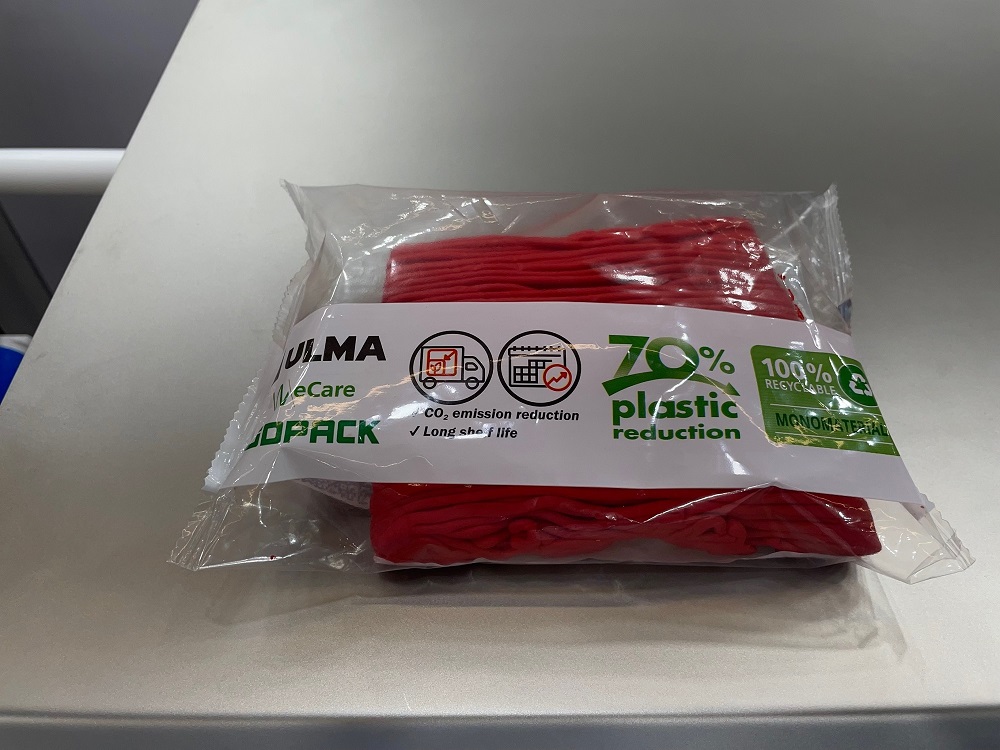 Some suppliers at the show had interesting solutions for remote locations. This is a modular slaughter and processing room for cattle, with its side wall removed for the show. The whole thing is able to be customised to client specifications and collapses into a 40-foot shipping container. The manufacturer also has other modules in their range for boning and further processing.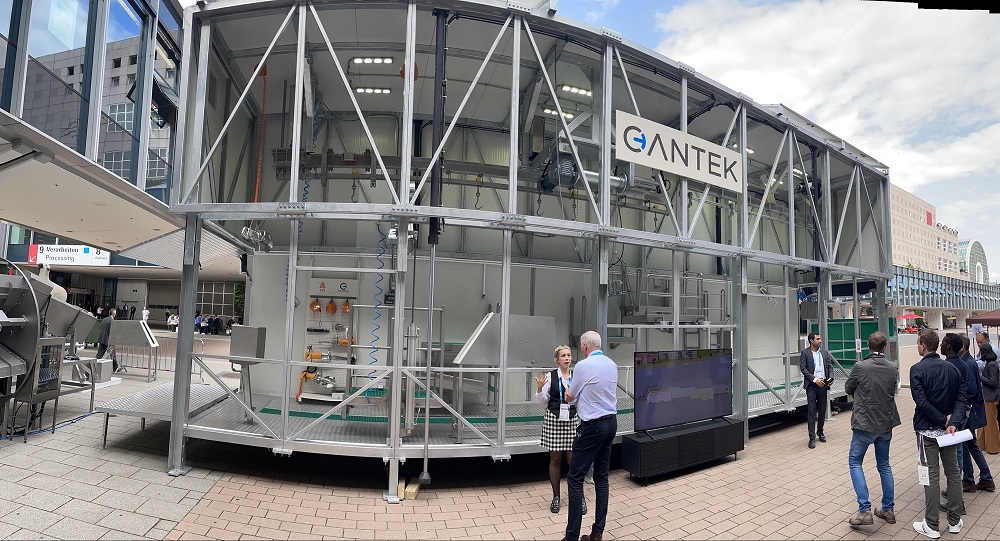 Something else I noticed at this year's IFFA were the number of companies with displays with High Pressure Processing systems or HPPs for short. Many of the companies were claiming to double the shelf life of products that use this technology. The units themselves can weigh over 100 tonnes so there weren't any actual working models at the show. Instead – and this is for the Monty Python fans out there – this is "only a [scale] model."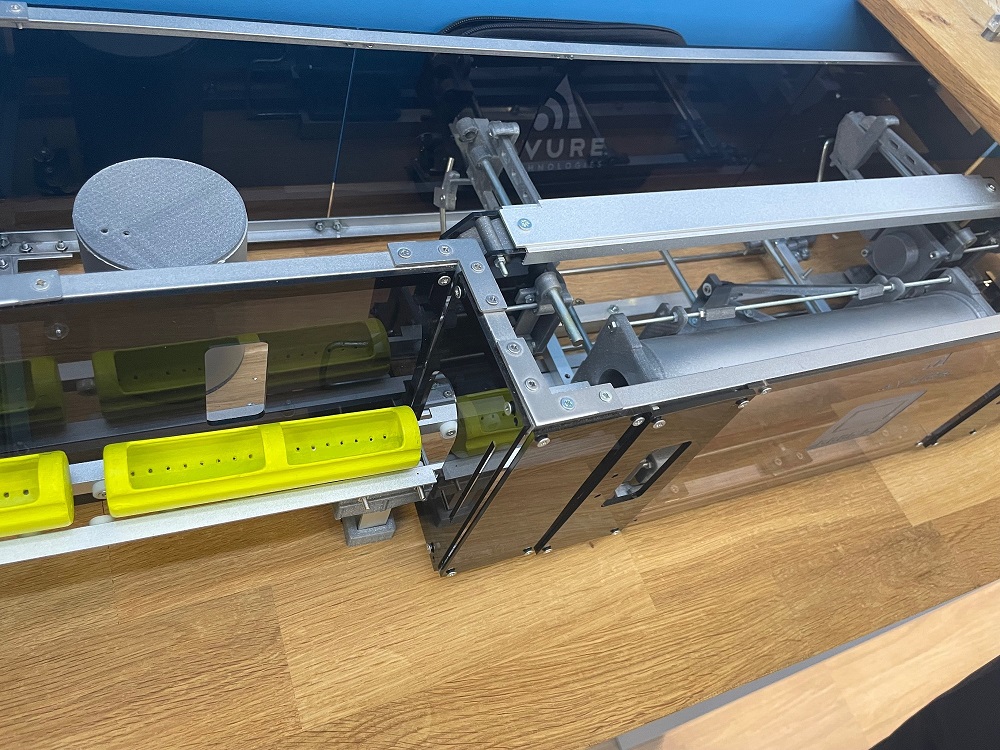 Peter Finnie
While Tim had four favourites, I'm just going to nominate one. It was this cooling spiral (designed to cool food products almost instantly). It had drives on the spiral drum as well as the belt's drive drum, along with a high-pressure rotor spray to clean the belts. The frame was of a modular design that meant the entry and discharge points could be set up in any configuration. The frame uprights were also pre-punched to allow walkway supports to be added as modular units to suit the client's requirements.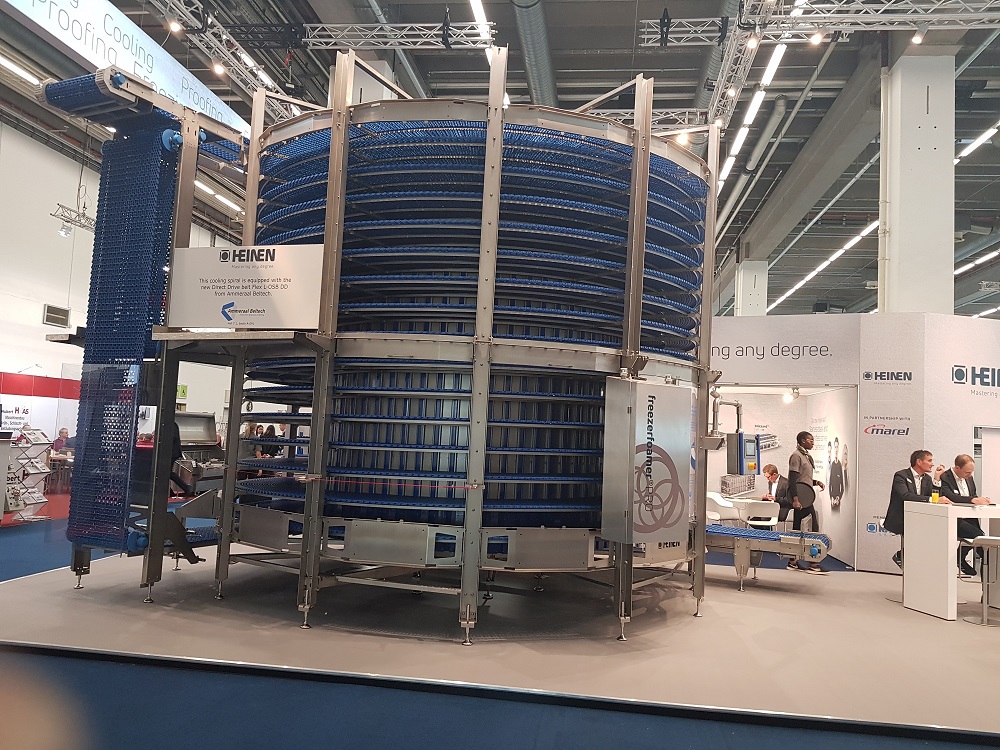 And that's it. That's all of our favourite things at IFFA 2022. If you missed the previous two dairy entries, don't stress. You can catch up on number one here and number two here. And we'll see you again in Frankfurt in three years.